Archdiocese of Mbarara Development Association
What do we really do?
AMDA's Current Major Projects
AMDA is currently focusing on these main Projects, namely; The Rubaga Construction Project and the AMDA SACCO.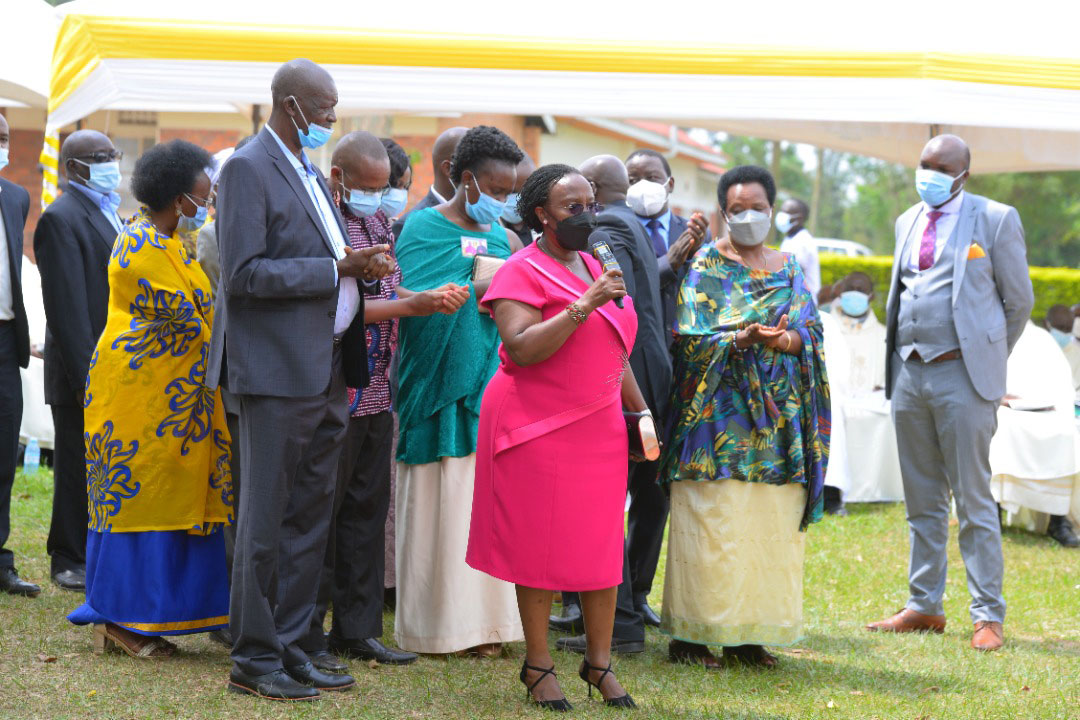 A Look into the Future
A Look into the Future
AMDA is headed for a Bright Future, where Members shall be living satisfying and spiritually nourished lives, with God Almighty at the Centre Stage. The operationalization of the AMDA Pillars that look at the holistic welfare of an individual shall no doubt be a grand milestone in achieving this.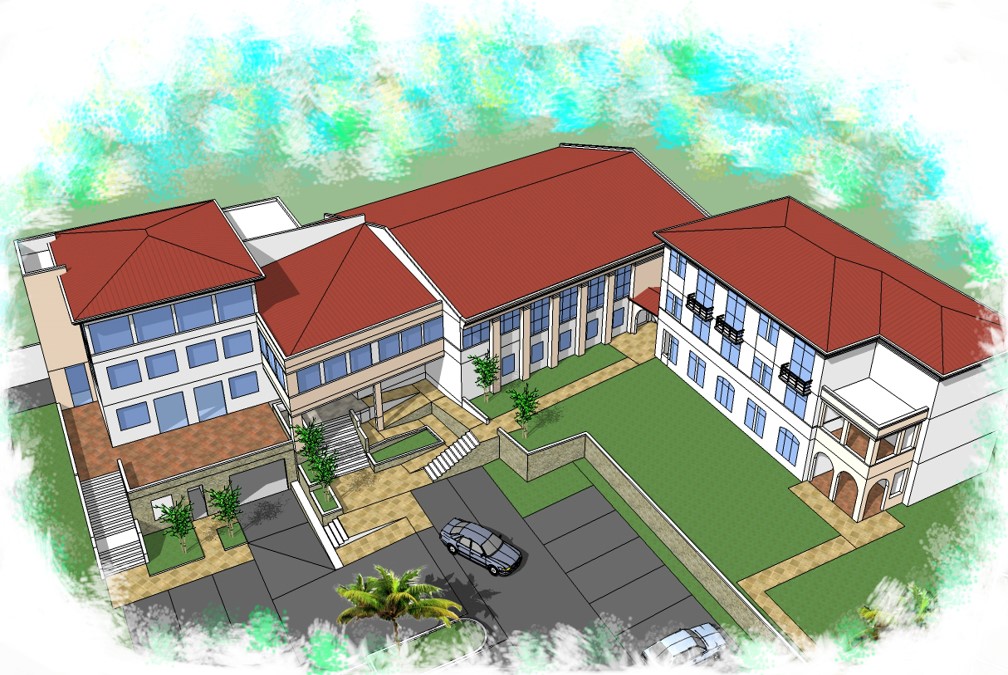 Subscribe to the AMDA Monthly Newsletter