Archdiocese of Mbarara Development Association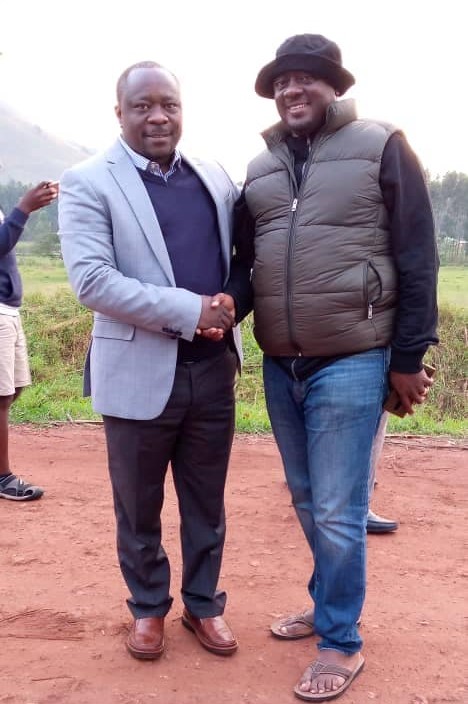 Hundreds of Amda Members arrived in Western Uganda this morning. Hon. Mwijukye the area MP accompanied with some parishioners welcomed the team at Kashari Sheema ahead of their journey to Butare and Buhweju District at large.
"A life not lived for others is not a life," mother Theresa.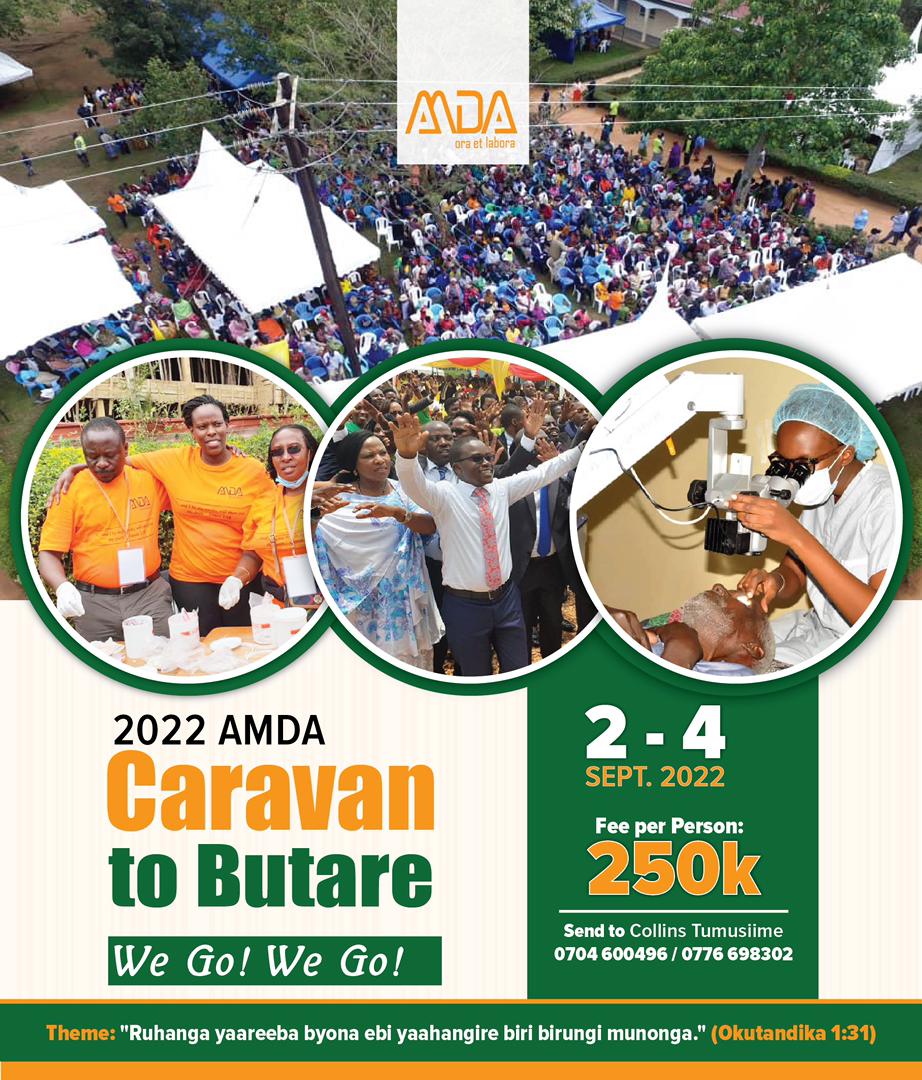 Today 2nd September 2022, a fleet of Buses and Cars arrived at Butare Parish in Buhweju District for the  8th Annual AMDA Caravan.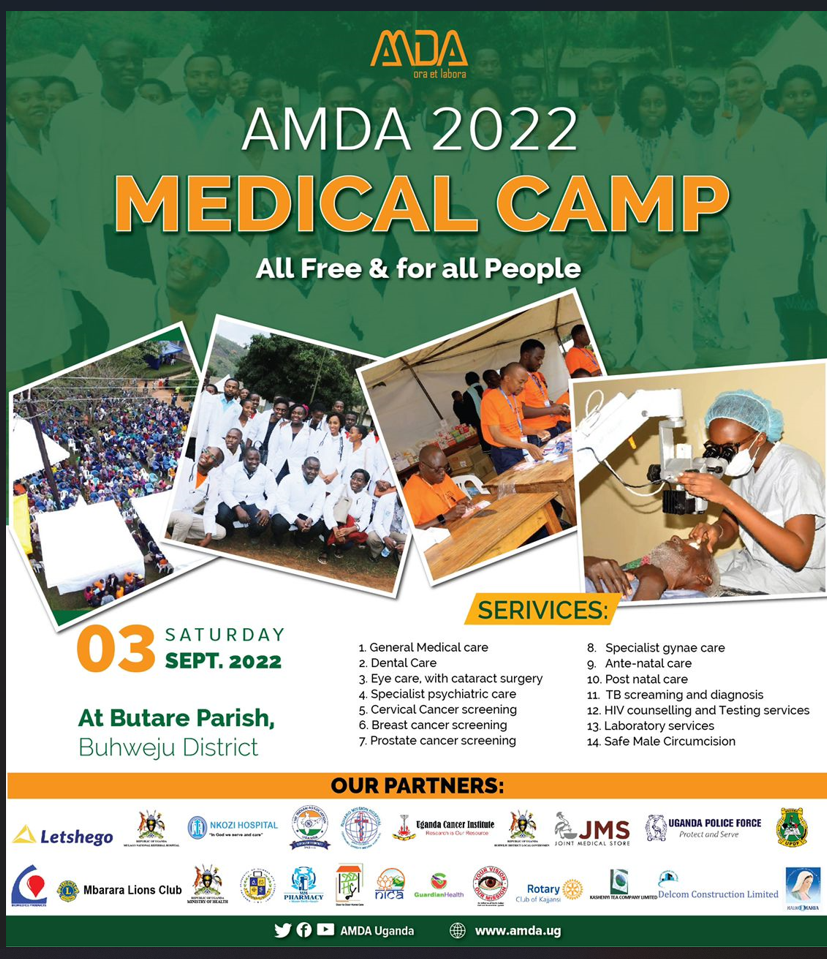 AMDA is headed to Butare Parish,Buhweju District come 2nd September 2022. The main deliverable of the annual Caravan is a free medical camp where we have  in the past witnessed tens of thousands of people come for free diagnosis and treatment. The medical camps is approved by Ministry of Health as per the regulations.This year,the medical camp shall include: 
General Medical Care,Eye Care with cataract surgery,Dental Care,Cervical,prostrate and Breast Cancer Screening etc.